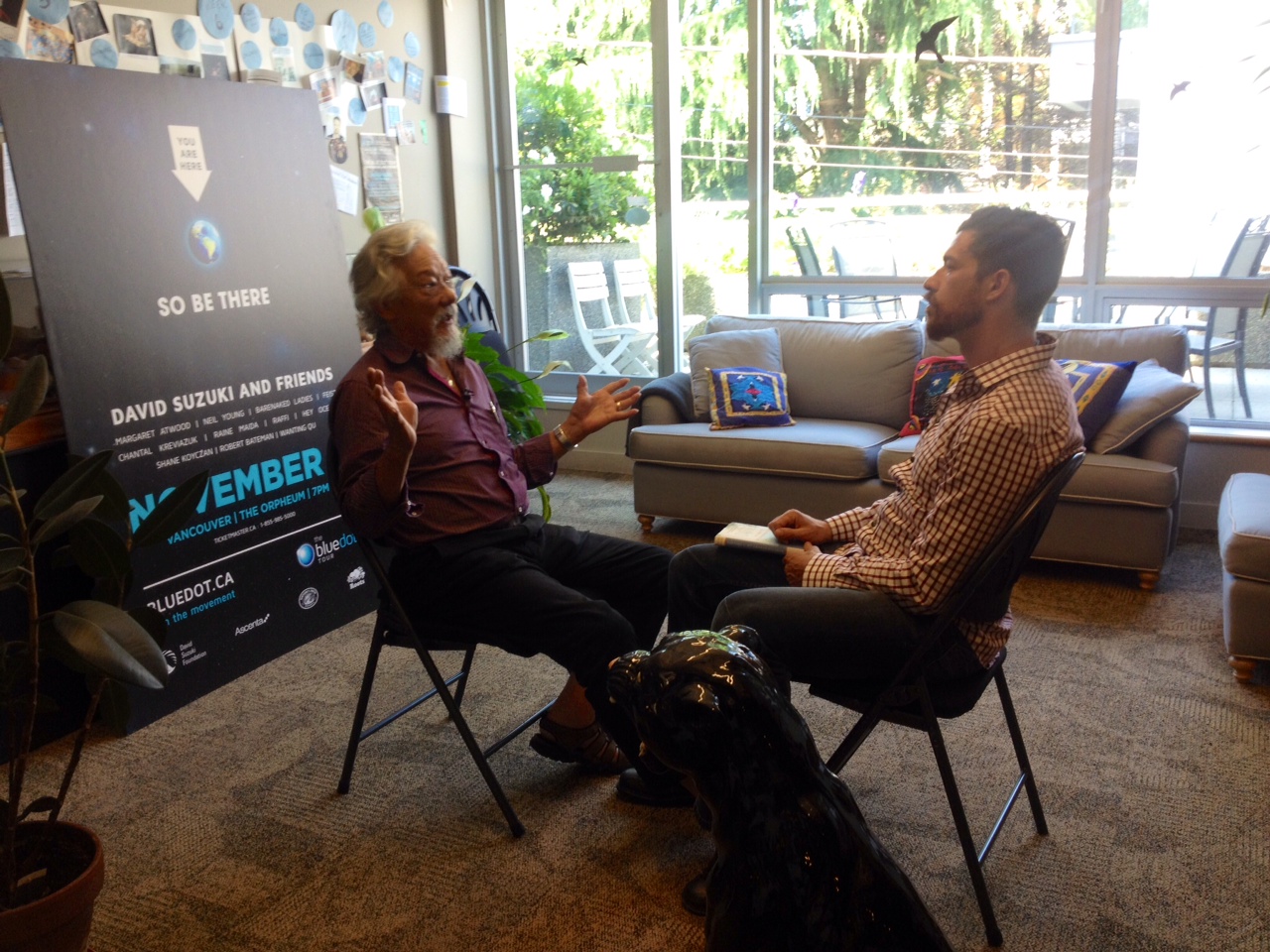 Welcome!
I am a well-travelled journalist, host, and producer who is passionate about cities, culture, community engagement and great stories.
I thrive on being in the heart of the action, documenting significant events, connecting people and ideas.
Currently, I am a reporter with Vancity Buzz and Novus TV. I am also the host and co-producer of Discorder Radio on CiTR 101.9 FM.
Cultural Impact Productions
This is Jordan Wade's production company that helps to create media projects related to the cultural and social impact of the Olympics.
Currently he is working on the Real Rio, an online digital experience that takes viewers behind the official broadcast cameras of Rio 2016 and into the hearts and eyes of the local community in Rio.
Previous projects include freelance reporting at London 2012 and producing a documentary film at Sochi 2014.